Eurotape DOT master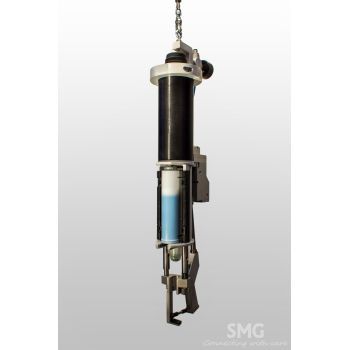 Product description:
Eurotape DOT-Master™ is an innovative repair system for medical fabrics and developed as an alternative to conventional Repair Patches.
Function:
The Eurotape DOT-Master™-v2 is a pneumatic repair system, with which it is possible to permanently repair medical fabric damages by means of a tiny dot of 2-component silicone mass.
Properties:
Repairs holes and damages up to 5 mm
Suitable for the repair of medical fabrics
Advantages compared to conventional patch systems:
Better textural appearance and grip
Innovative and unique system
Longer duration of the textile
Unilateral application for gowns and drapes
More economical from 10 - 15.000 repairs per year
Availability of the Eurotape DOT-Master™:
On a rental base with a minimum duration of one year
Purchase base
Please feel free to contact us,
if you would like to receive more information about our products.
---