SUSTAINABLE GREEN ENERGY WITH 600 SOLAR PANELS!
Date 30-07-2018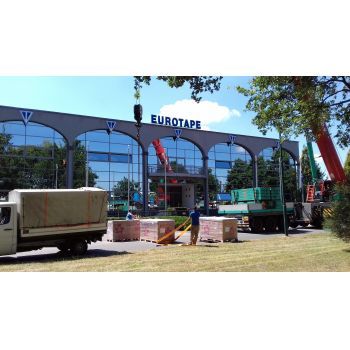 As a manufacturer of self-adhesive medical supplies applied to reusable and disposable covering materials for use in operating theatres, we are a major consumer of energy. To produce and coat our adhesives, they are electrically heated. The adhesive strength of the parent reels requires machines with powerful motors for further processing, which also requires a lot of energy.
Sustainability is our top priority. For example, we switched completely to LED lighting last year. In our production areas, 600 conventional fluorescent tubes were replaced by new energy-efficient LED tubes and in the office area, all 400 halogen spotlights were replaced by LED lights. This year, in order to contribute even more to a better environment, we have chosen to generate our own energy by means of solar panels: 600 solar panels in total!
In recent weeks, there was a great deal of activity around our Eurotape building on the De Grachten industrial estate in Soest. The time had arrived!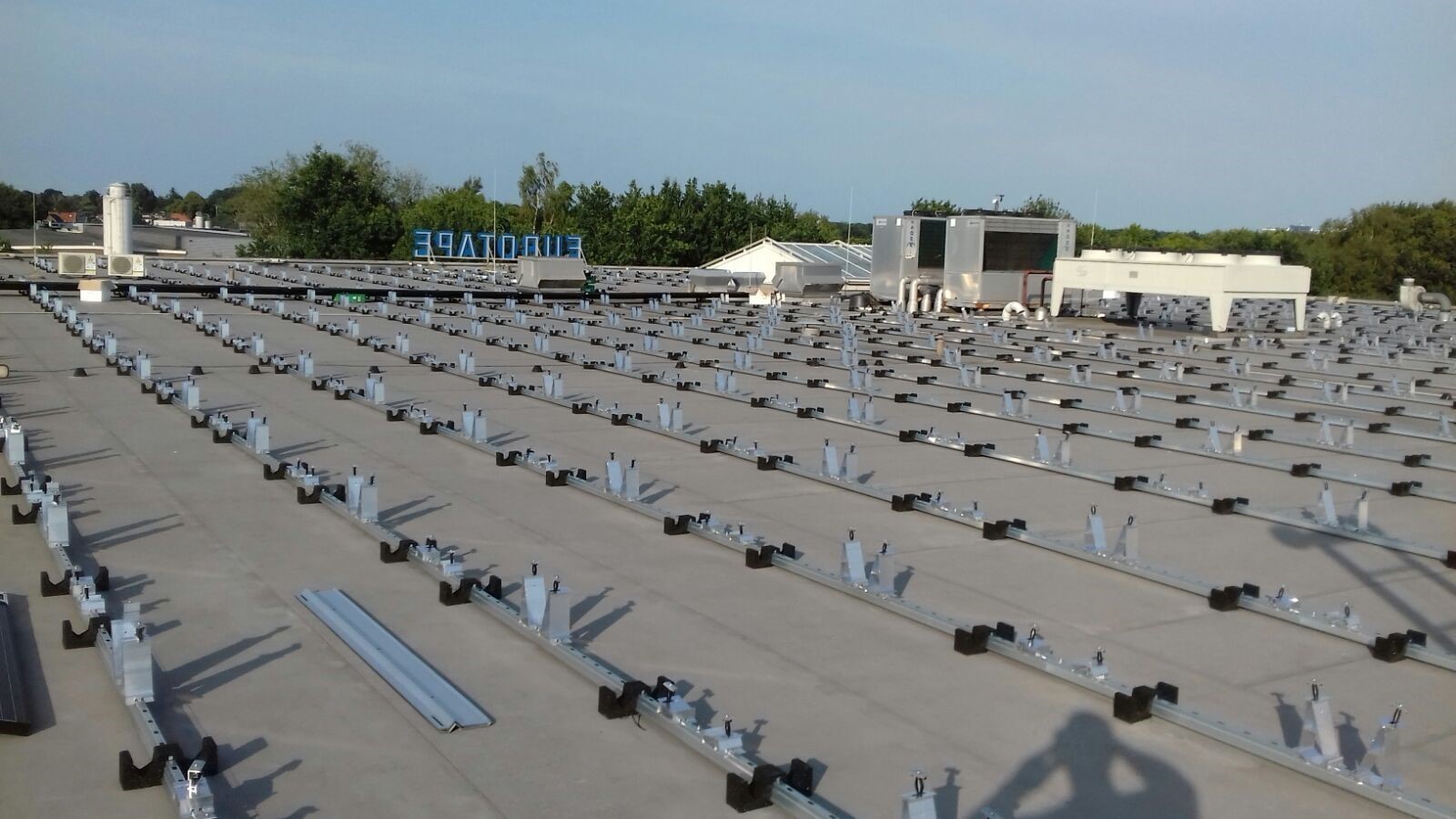 The 600 solar panels were delivered on 24 large pallets, each weighing 500 kg. All of these had to be hoisted onto the roof with a telescopic crane. This was quite an undertaking, especially since the telescopic crane could not be placed directly next to our building and the street even had to be temporarily closed off to make all this possible.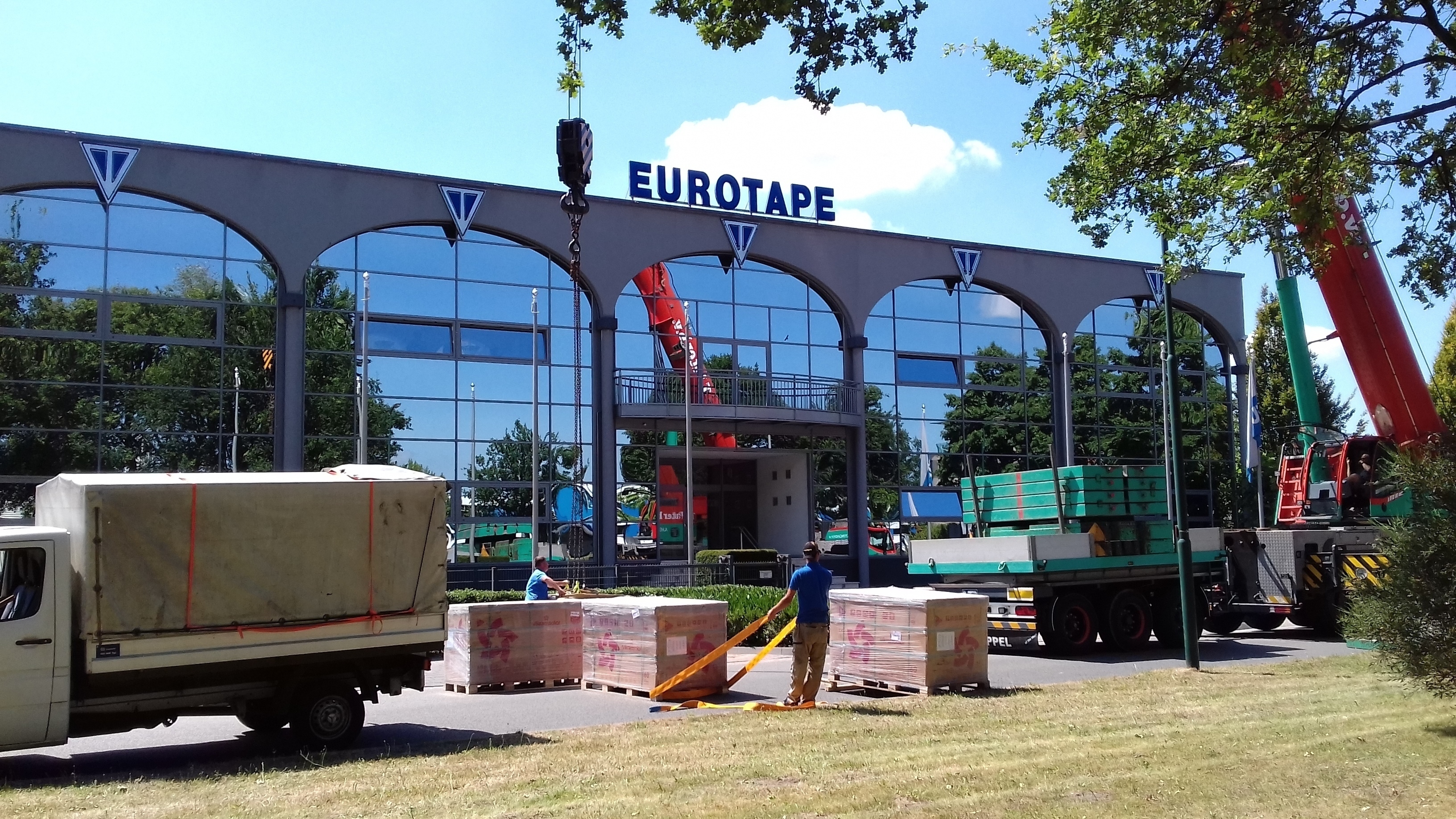 All 600 panels have since been installed and miles of cable pulled to connect the panels to three large inverters.
In order to safely route the current from these inverters to the grid and to our machines, wrist-thick cables had to be laid.
We are proud that we are going to generate approximately 120,000 kW of electricity per year. This corresponds to the consumption of about 35 households.
Back