Productos reutilizables
Eurotape es una empresa dinámica que diseña y fabrica productos autoadhesivos de alta calidad para materiales de cobertura quirúrgicos reutilizables. Entre nuestros productos encontrará cintas de doble cara, insertos, apósitos, tiras y otros materiales relacionados.
Los quirófanos de hoy en día se encuentran con muchos desafíos relacionados con la higiene y protección tanto del paciente como del personal quirúrgico. Nuestra misión es diseñar, manufacturar y llevar al mercado productos médicos autoadhesivos de calidad superior que faciliten las intervenciones quirúrgicas.
Nuestros productos se utilizan en importantes hospitales y otras instituciones sanitarias de todo el mundo donde la calidad es una prioridad esencial. Los perfeccionamos continuamente para convertirnos en un proveedor líder con un servicio excepcional. Para garantizar la excelente categoría de nuestros productos, controlamos nuestro proceso de producción minuciosamente en nuestras propias instalaciones. Seguir leyendo
Research and development
Adhesive producten
Coating process
Slitting process
Quality control
Warehouse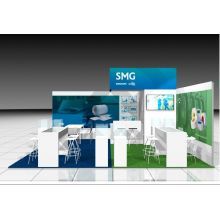 Medica 2019
Date: 12-08-2019
Also this year, we will be present in Düsseldorf at the Medica exhibition that will take place from 18 - 21 November. Our stand is in Hall 6, number B40 and at Dutch Paviljon in Hall 15, number...
M谩s informaci贸n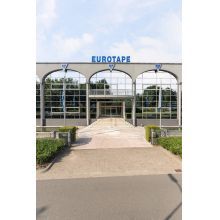 Vacature Voorman Technische Dienst
Date: 09-08-2019
Wij zijn op zoek naar een Voorman Technische Dienst. Klik op onderstaande link om meer te weten te komen over deze vacature: https://onjobs.nl/job/Vacature-Voorman-Technische-Dienst-E-in-Soest-1082 Ben je...
M谩s informaci贸n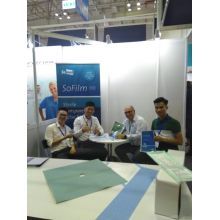 Medi-Pharm Expo 2019 Vietnam
Date: 06-08-2019
From July 30th to August 3rd we traveled to Singapore and Vietnam on a business mission, organized by "EU Business Avenues in South East Asia", to explore collaborations with local partners. To this...
M谩s informaci贸n