Margie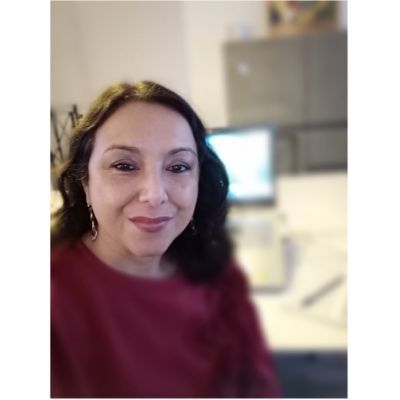 Interview with Margie Wajon – Area Sales Manager
How do you look back on 2020?
As the year I marked 15 years since joining Eurotape! In the summer of 2019 I enthusiastically took up the position of area sales manager again. I was very much looking forward to getting back into direct contact with customers and visiting companies. Unfortunately, the coronavirus crisis struck, and the plans took a different turn. Yet, when I think back, it was not a bad year, because it also brought us a lot. We now have a whole new perspective on digital communication. There is also greater solidarity and understanding, following the resistance in the early days of the pandemic. I had no trouble with the lockdown, strictly followed all the rules and bought a home trainer to exercise at home.
What do you expect in your job in 2021?
By now, many people have gotten used to video calling; fortunately, it has not detracted from the good contact. Still, I prefer to see people in person. I hope the vaccinations will soon have an effect so that less has to be done digitally. I miss the excitement of travelling and trade fairs. The mutations of the virus do worry me. I only want to start travelling again once it is well and truly safe. In the meantime, I have much more time for after-sales and therefore have to be careful not to become too fanatical. When working from home I tend to fall into the trap of working more and more hours, and even during the evenings.
Have you already made plans for 2021?
I would like to hug family members again. My parents are elderly, so I am extra careful. I also enjoy various South American dance styles, so as soon possible I will sign up for another course. It would also be nice to be able to have lunch with colleagues again and return to the kind of spontaneous, carefree contact with each other we used to enjoy.
---